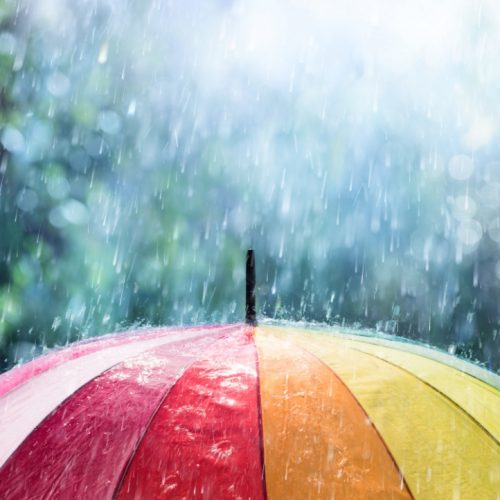 Have you been let down by a professional?
Use PNLA to help find the correct lawyer for you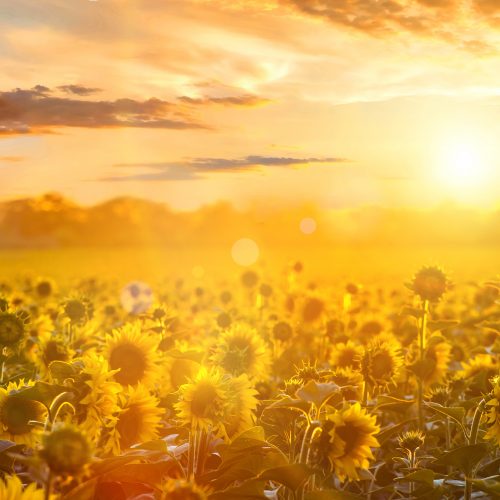 A PNLA member may be able to help
News Feed
Litigation Funding – New Government Review
The Government changed the way professional claims could be funded in the Legal Aid Sentencing and Punishment of Offenders Act…
What is the difference between professional advice and information?
Since 1996 judgments have been handed down in cases creating legal principles to find a balance for the financial liability…
Balance of probabilities or loss of a chance?
A landmark Supreme Court judgment in a professional negligence claim was handed down on 13 February 2019 - Perry v…