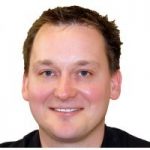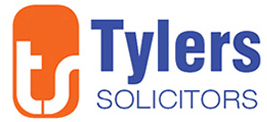 Tylers Solicitors
Personal Injury Solicitor / Director
523431
02/07/2008
---
North West
58 Church Street W
Radcliffe
Greater Manchester
M26 2SQ
tylerssolicitorsuk@gmail.com
08006 990079
Email
Biography
Our Managing Director Lee Kirton has been a experienced accident claim lawyer for over 10 years acting on behalf of both claimants and the insurance company meaning that he knows how either side think. He has vast experience of dealing with claims of all financial values ranging from routine workplace accidents, slips/trips and falls and road traffic accident cases to those more complicated cases involving acute injury and significant financial loss.
We always guarantee personalized and excellent legal guidance, but not at the cost of being approachable and open.
We are prepared to act for you on a "no win, no fee" basis which means that if your case isn't successful then you do not pay us a penny. Where you are successful then we aim to obtain our legal costs in addition to any compensation which you receive.
Our reputation is important to us and we all hope you have the confidence to not only instruct us to pursue your claim but to also recommend us to friends, work colleagues and family. We assist hundreds of claimants annually with their injury claims at our office in Manchester. So have some peace of mind today and speak to our friendly solicitors for a free no obligation review of your own case or click below to start your claim today.
Areas of Expertise
Engineers
Other
Solicitor - Personal Injury