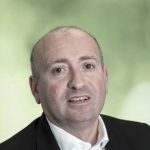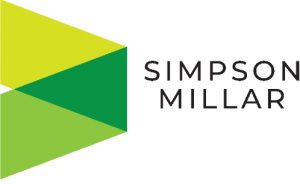 Simpson Millar LLP
Solicitor
SRA ID:6898
01/07/2003
---
North West
100 Talbot Road
Old Trafford
Manchester
Greater Manchester
M16 OPG
john.hargreaves@simpsonmillar.co.uk
+4416 18257323
Email
Biography
John has worked with Simpson Millar in two stints – between 1995 and 2001, and he rejoined the firm in October 2017.
He was admitted as a Solicitor in 2003, after studying at Wolverhampton Polytechnic and the College of Law (York).
John deals with claims made against Simpson Millar, and assists the Director of Compliance on all regulatory matters.
His expertise and main areas of practice are Compliance, Professional Negligence and Civil Litigation.
Areas of Expertise
Accountants
Architects
Barristers
Financial Services
Solicitors
Surveyors