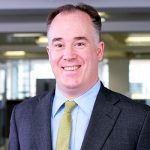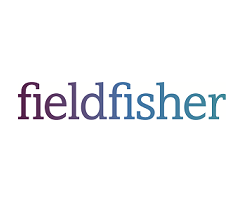 Fieldfisher LLP
Solicitor
SRA: 194731
15/02/2007
---
London
Riverbank House
2 Swan Lane
City of London
London
EC4R 3TT
hartley.foster@fieldfisher.com
+44(0 )2078614257
Email
Biography
I have specialised in contentious tax matters for over 20 years. During that time, I have acted on over 50 reported tax cases, ranging from proceedings before the First-tier Tribunal (and its predecessor bodies) to appeals to the Supreme Court, and including references to the Court of Justice of the European Union. My focus is on the technical and tactical management of enquiries by HMRC, and I use my litigious experience to negotiate with and pressurise HMRC into conceding issues and agreeing settlements. My experience also includes setting up and managing Group Litigation Orders.
I am a member of the International Tax Sub-Committee of the Law Society, the VAT Practitioners Group and the Solicitors' Association of Higher Court Advocates.
I am regularly asked to comment on tax matters across all forms of media, including by the Financial Times, Guardian, Independent, International Herald Tribune, Observer, and Telegraph; and I have had interviews broadcast on the BBC, BBC Radio 4, Bloomberg, CNN, CNBC Europe, and London Live. My publications include chapters of "Revenue Law; Principles and Practice" and "HMRC Investigations Handbook" (both of which I update annually).
Areas of Expertise
Accountants
Financial Services
Tax Advisers