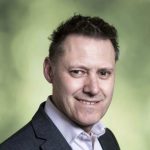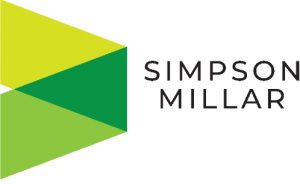 Simpson Millar LLP
Lawyer
Partner Head of Professional Negligence
01/11/1111
---
North West
100 Talbot Road
Old Trafford
Manchester
Greater Manchester
M16 OPG
Robert.Godfrey@simpsonmillar.co.uk
01618 257323
Email
Biography
Robert joined Simpson Millar in 2016, having previously been an Equity Partner in a small firm where he was Head of Professional Negligence. He spearheaded litigation on behalf of a group of former coal miners who had been let down by their original solicitors while trying to claim what they were due under a government compensation scheme.
He successfully argued cases twice in the Court of Appeal in this very niche area of professional negligence in which Robert has become an acknowledged expert.
His experience has gained him coverage in many legal publications and national newspapers, as well as on BBC Radio 4.
Robert handles all areas of Professional Negligence Claims against Solicitors and Barristers as well as other professionals. Robert also specialises in Contesting a Will and Contentious Probate and general civil litigation matters.
Areas of Expertise
Accountants
Architects
Barristers
Financial Services
Solicitors
Surveyors